No amibiguous fees. No pretentious language. No stuffy offices.
We strive to offer straightforward, practical advice by combining legal analysis, real-life business experience, and a genuine interest in reaching solutions. At the same time, we work hard to become trusted advisors to our clients, supporting them in reaching their goals, large or small.
Finally, we know business doesn't always take place in a conference room. Technology and flexibility allow our team to be more responsive, economical and client-oriented than many traditional law firms.
Contact us today and see for yourself…law really can be done differently.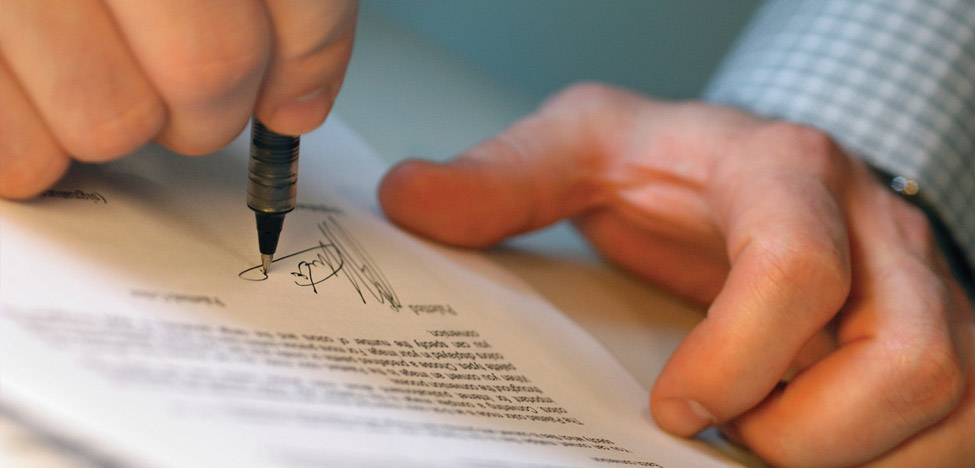 Someone once said "if you want to ruin a deal, call a lawyer". Well, that's not the case here. We work with you to find the win-win, chase your dreams and do our best to keep you protected on the road to success.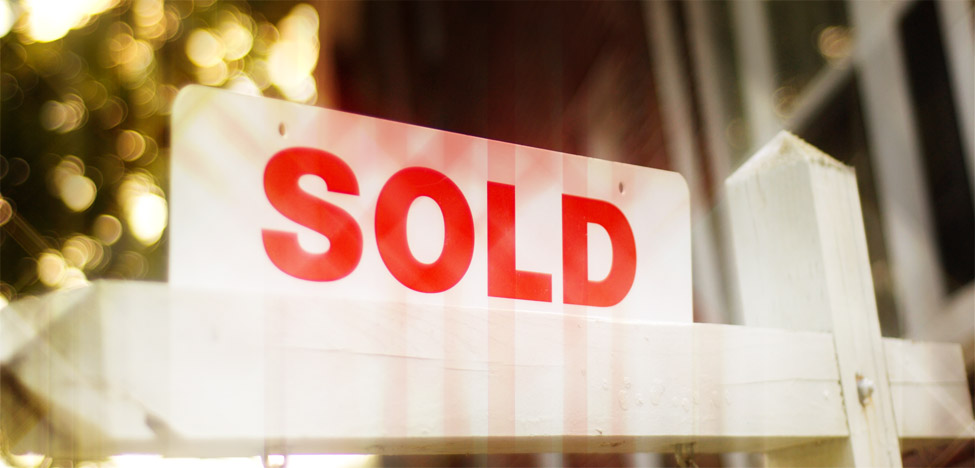 Buying or selling a home is one of the biggest transactions of your life, but it doesn't have to be intimidating, time consuming or confusing. Our team will guide you every step of the way, navigate any challenges, and hopefully make the "legal part" not so painful.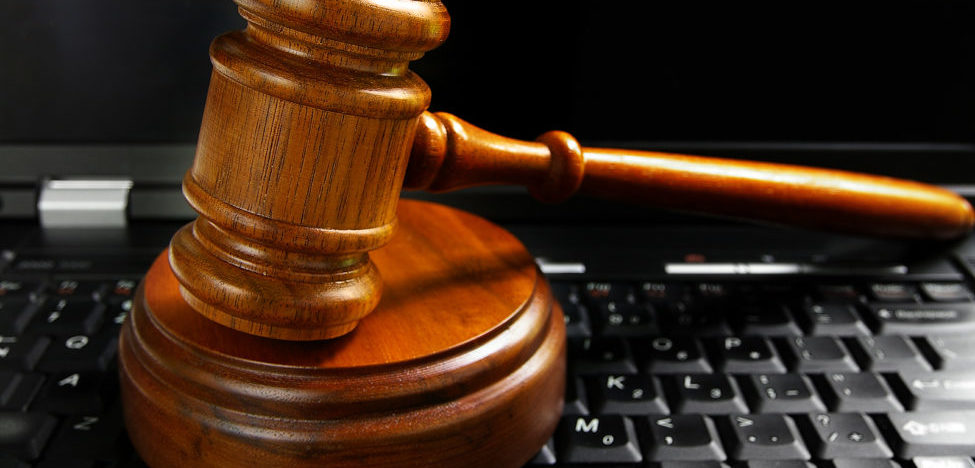 We love a great idea and love even more to help one get started. We also know internet startups have a unique needs and operate in an environment that needs to move fast. We have supported several startups from day 1 and look forward to doing the same for you.
Hands down the most thorough and knowledgeable lawyer I have ever had the pleasure of dealing with. Also no clock starting when you knock on the door like those other guys. If you are looking for a really good lawyer with a ton of experience and insight this is your guy! Very happy and will use exclusively. Kyle Gronning
When I was in the process of buying a house, I looked online for real estate lawyers to help with the purchase. I chose Ben as he had good reviews online. Right of the bat, when I first met Ben, I knew I had picked a good one. I was entertained the moment I walked in his office. As stressful as buying a house can be, Ben and his team made it easy for me. Here's how I would sum up my experience with Benjamin's service – Friendly, Prompt, Honest, Personalize and Efficient.
Jan Ray Moncada
Ben is someone you want to deal with! My business partner and I have used him for all of our business needs as well as personal real estate purchases and could not be happier. He makes talking to a lawyer something you don't mind doing and I will continue to HIGHLY recommend Ben's professional services!!!! Matt MacRae
Very knowledgeable in real estate transactions, and takes the extra time to safeguard his clients interests. Jason Paul