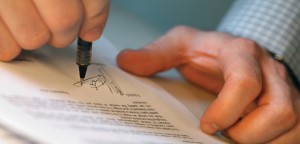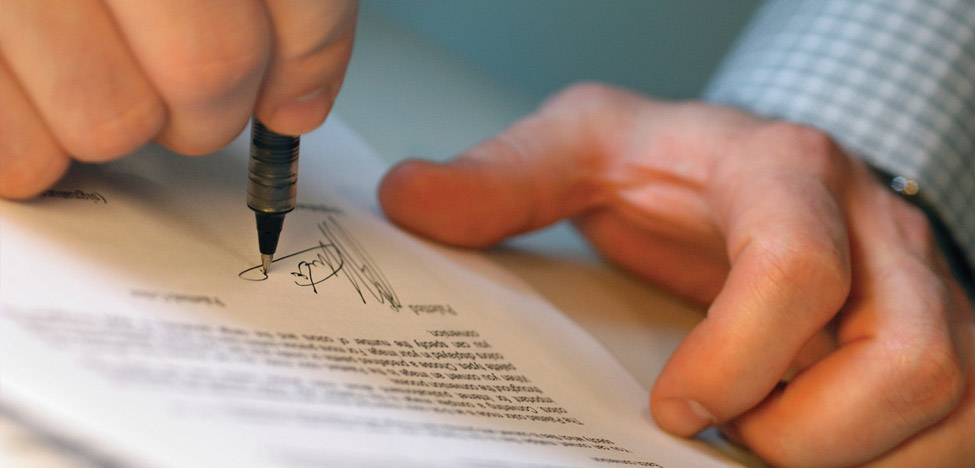 As an entrepreneur and lawyer I have developed a unique set of experiences that prepare me well to serve my clients. I have personally started, bought and sold a number of small businesses, operating those businesses with partners, on my own and with the aid of valued employees.
This experience has given me first-hand knowledge of the differing priorities, parties and issues that must be considered in any new or operating business, or in a sale transaction.
Whether it is an incorporation, shareholder's agreement, contract to be drafted or the purchase or sale of a business, I will approach the matter with an eye to the practical application of the law to your circumstances. I have learned there is a fine art to protecting my client's interests without damaging the relationships between the parties, or worse, jeopardizing the deal.
Please contact my office to discuss your needs including:
Incorporation
Unanimous Shareholders' Agreement
Corporate Management (i.e. Director's Resolutions etc.)
Commercial Real Estate Sales and Purchases
Employment Agreements
Confidentiality and Non-Competition Agreements
Service and Sale Contracts
Asset Sale Agreements
Business Purchases and Sales
Share Purchase Agreements
Independent Contractor Agreements
General Business Contracts
Philosophy
My philosophy is to focus on communication and collaboration. What does that mean?
Communication: A common complaint made about lawyers is with respect to communication. My goal is to respond to any call or email within 24 hours and provide regular updates on issues that arise or steps that must be taken. This will allow your needs to be addressed efficiently and without unwanted delay.
Collaboration: In any business transaction there are several parties involved. There may be a buyer and seller, multiple partners, different lawyers, employees and other stakeholders. Each of these must be considered when taking steps to manage your business' legal affairs. My goal is to manage these interactions and relationships to facilitate the particular transaction or agreement, all while protecting my client's interests above all. There is a saying that goes "if you want to ruin a deal, call a lawyer"…my goal is to be an exception to that statement by facilitating win/win deals, and working through possible conflict.